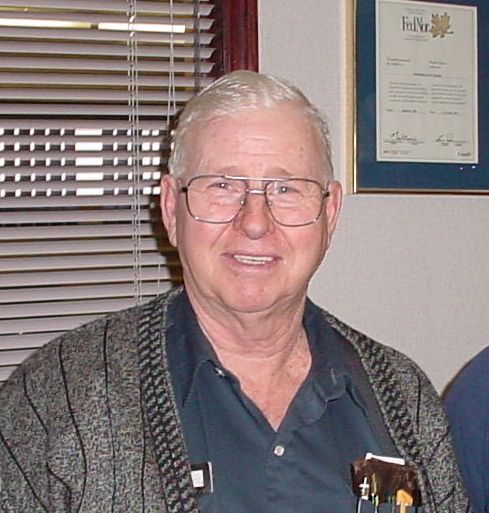 History
Pine View Nurseries opened in 1961 by Robert Cornell as a field growing operation with a retail focus. During the 1970s opportunities presented that saw us move into strictly wholesale distribution throughout the Northwestern Ontario region, and this was our primary focus for many years. In the mid-1980s container growing operations were developed resulting in expanded propagation & experimentation. Many more plants were proven viable for our northern climate during this period, through the 1990s. Those years also saw decreased specialization, industry and market changes where Pine View Nurseries was again opened to the public in the early 2000s with a small retail outlet on the property supplied direct from our yards & fields. Over the past several years we have put more emphasis on retail sales, expanding our Garden Center and operating season. Greater interaction with, and feedback from the public has us excited each year to test out new varieties expanding the landscaping palette for the North, invigorating our mission to provide "Northern Grown Quality".
The nursery has served as a testing ground for the viability of many types and species of plants over the decades, andwe remain committed to the development and propagation of hardy varieties of Nursery Stock suited for our Northern Climate.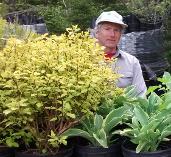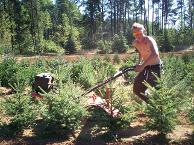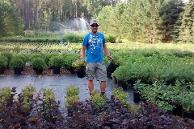 Our Staff
Over the years, whether working for one season or several,many of our staff share common traits and aptitudes. They have brought positive attitudes, a strong work ethic, and an appreciation of working in the outdoors. They bring a willingness to learn, an interest in horticultural practices, and the ability to work alone or as part of a team on tasks that vary by the season or within the day.
Through challenging work and varied weather, they have been the backbone of our operation. While our staff at one point numbered 12-15, it is often a small group responsible for real impacts on rural and urban environments. Their efforts are deeply appreciated, having resulted in the nurturance and distribution of over one million trees and shrubs throughout Northwestern Ontario and beyond.